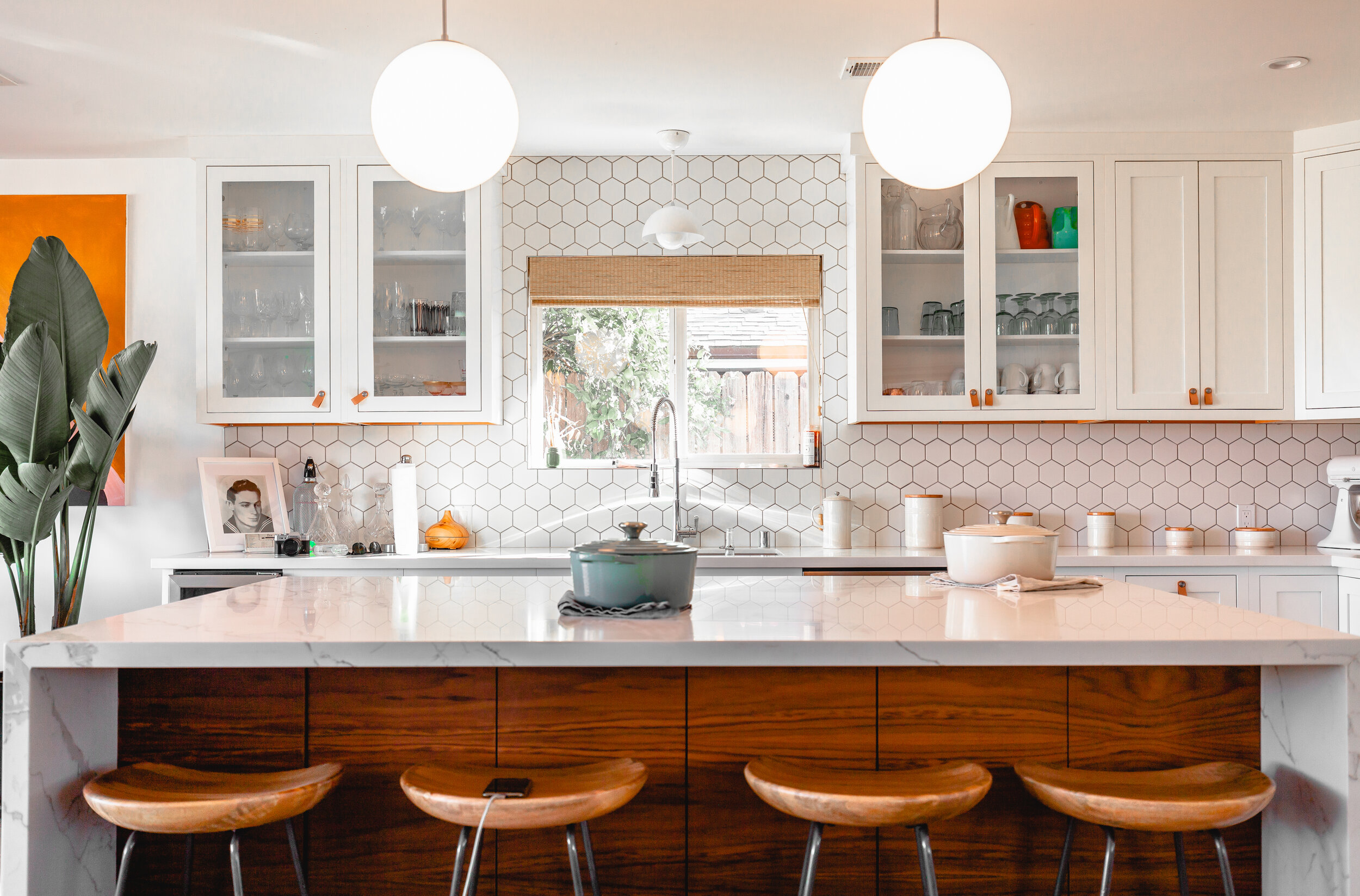 Hello. We're Squaresold.
We help people buy new homes.
We also give really huge commission discounts.
Here's what you get when we work together.
Squaresold Agent
From the negotiation table to presenting the keys to your new home, we're here for you.
50% Commission Refund
What's better than getting a new home just the way you want? Saving money while you're at it.
Insights
Find things to do, places to eat and stay in the loop when it comes to your neighborhood.
Let Squaresold help you buy your new home.
Click below to get started.